Hi! Welcome to Kitty Cat at the Library! Miley Zoo and I, Sue Kooky started this blog all the way back in 2016! We write MG, Picture book, YA , anything else – book reviews and post it here! And on every book review a CAT also reviews it. You read that correct! A real life cat.
Now, for the face reveal!
Sue Kooky
I enjoy many things! Including drawing, reading, eating all the ice cream, NOT socializing, and cooking!
My favorite band at the moment is BTS, BlackPink, and the Love, Simon Soundtrack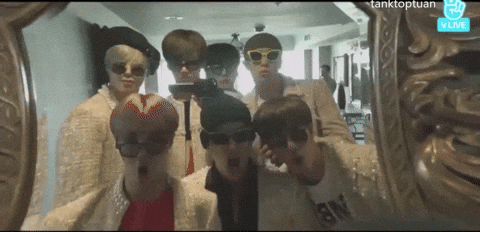 SQUAD
I'm still a student in Highschool, so sometimes it becomes hectic to finish books, write reviews and balance out everything else in my life. But I do my best!
I love to swim and I am a part of a diving team!
I am hoping to become a Lawyer, Journalist, Pilot and a Very Strong Person
If you're looking for Kooky Sues bakery/shop website. I must say I am very flattered, I always considered myself a very accomplished baker. Despite what the fire department may say… You can go to Kooky Sues website here.
Thank you for stopping by!
~Sue
img. credits: Sailor Moon